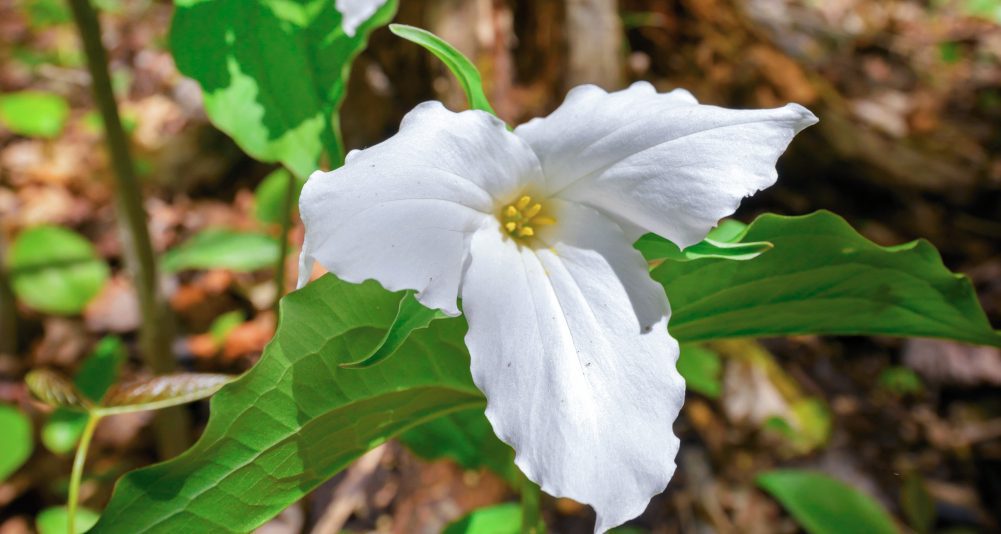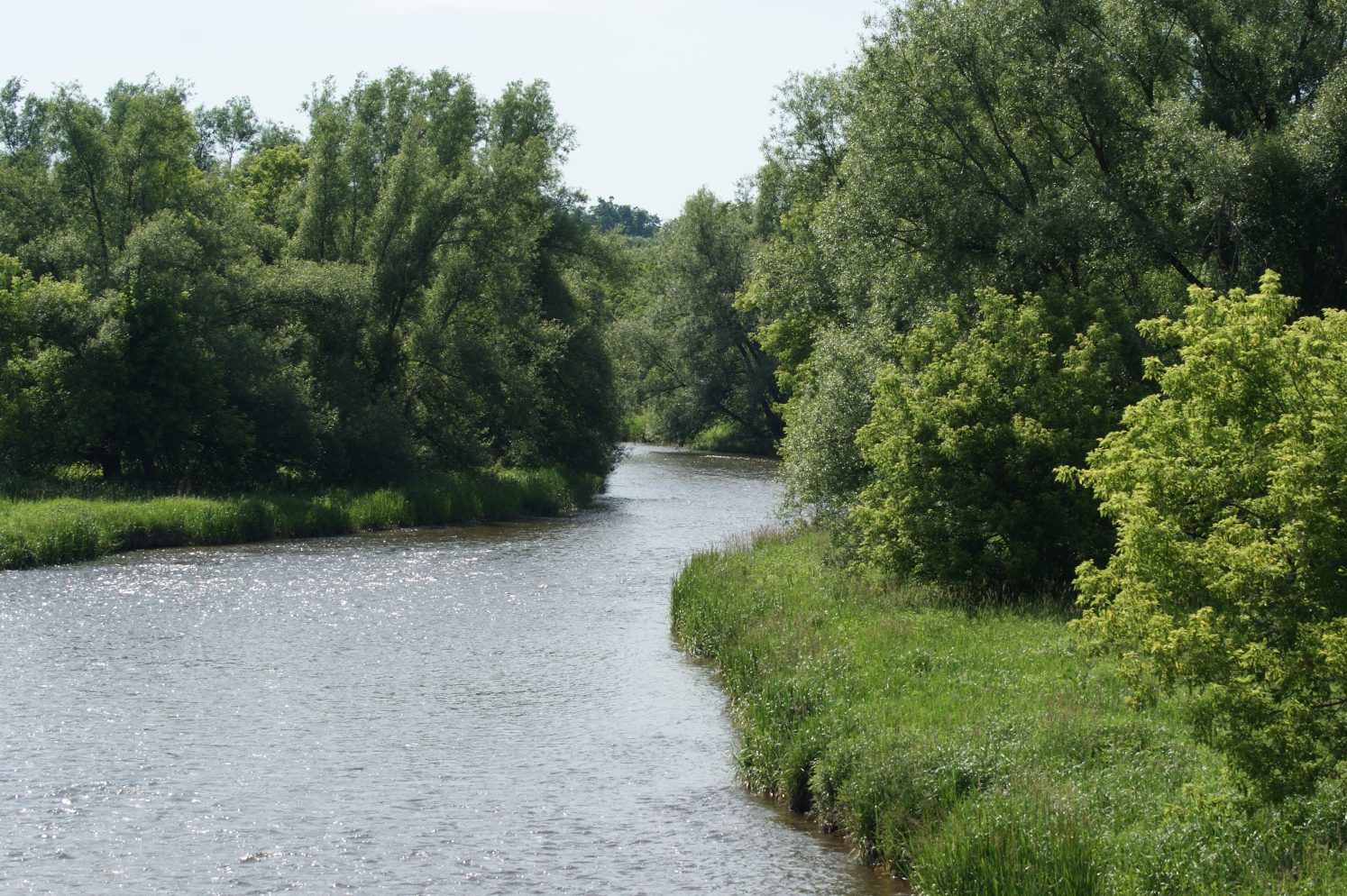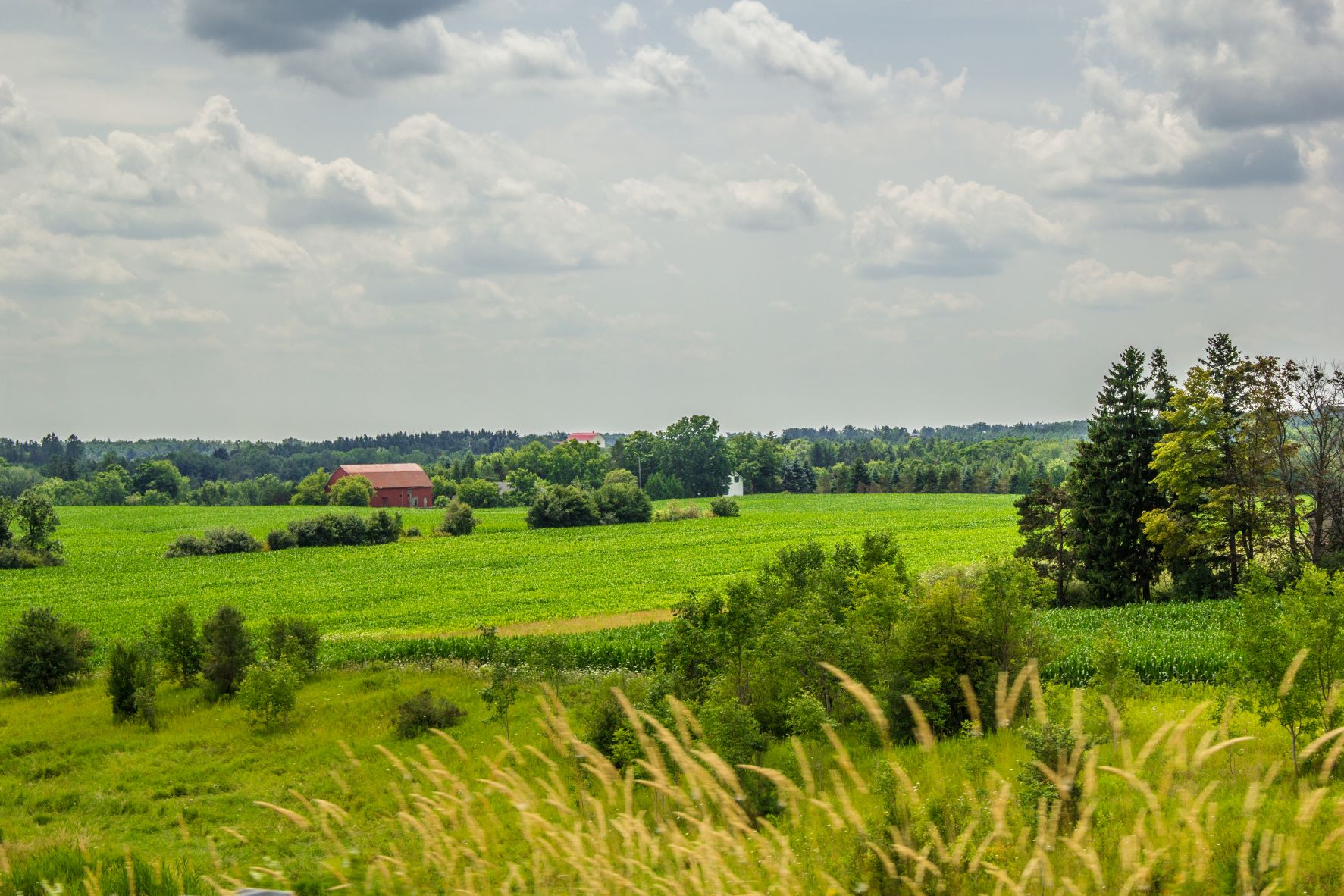 Minister's Zoning Orders
Once a tool to address emergencies, the current government is using Minister's Zoning Orders (MZOs) to reward developers by overriding local planning and cutting out public input. Many of the over 50 MZOs issued by the Ontario government push through developments on farmland, natural areas and provincially significant wetlands, such as the Lower Duffins Creek Wetland in Pickering.
Click here to see a map of the 50+ MZO issued by the current government.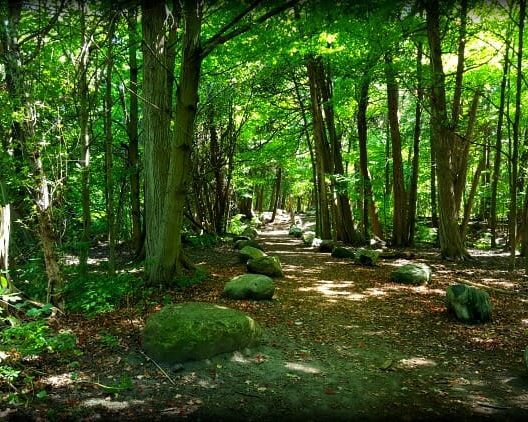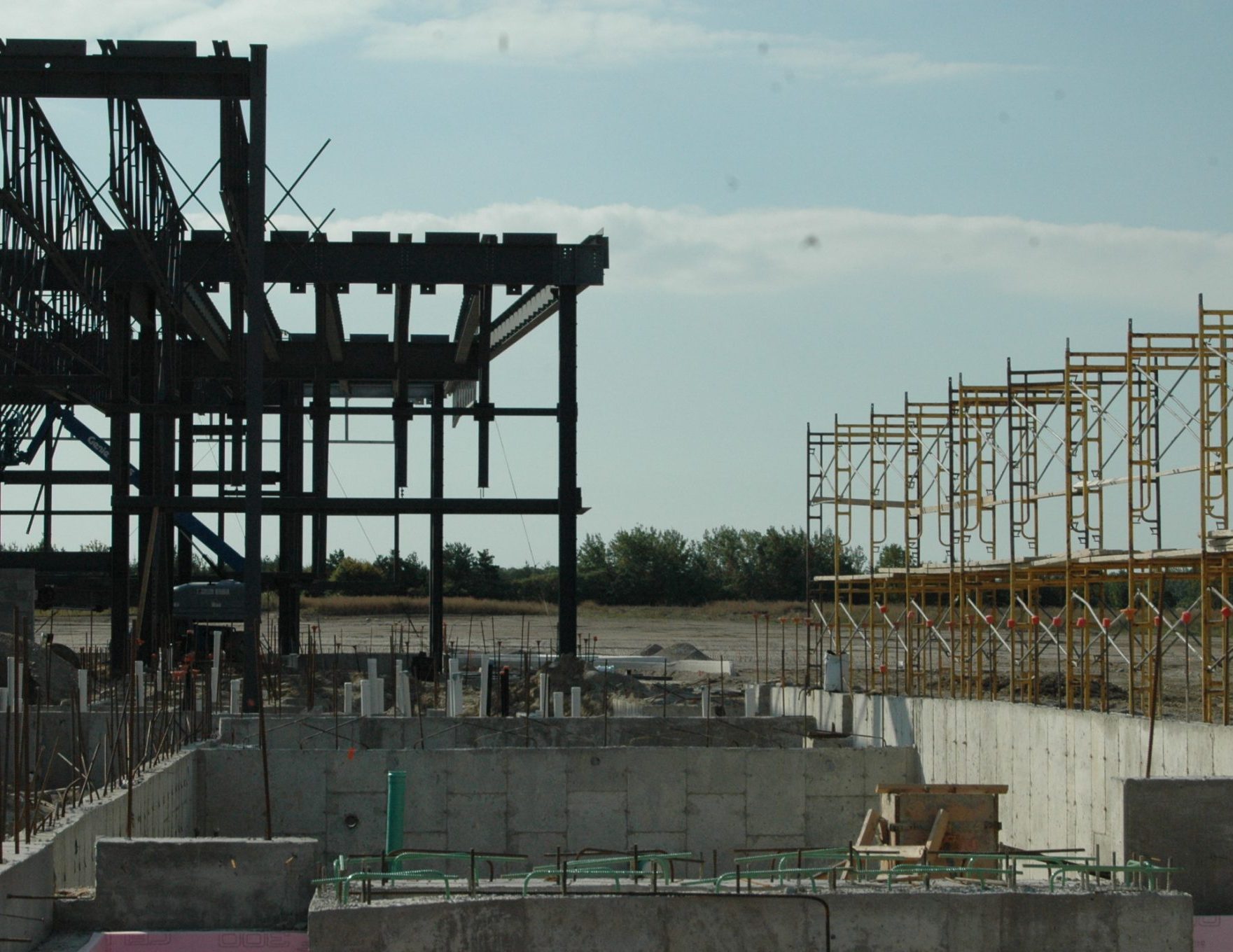 Find out what's at Risk
Your home could be exposed to increased flood risk or your favourite vacation spot could be paved over. See what areas are most vulnerable to decreased environmental protections and learn about the local groups fighting to protect them.
Visit Hotspot Map >
About Yours To Protect
Yours to Protect is a coalition of concerned individuals and organizations both big and small who have come together to say that we live here, we love this province and we are not going to let it be dug up, paved over, and polluted.

If your group wants to join the Yours To Protect movement, email us at info[at]yourstoprotect[dot]ca
Join The Movement
Receive a monthly roundup of important environmental issues in Ontario, and stay up to date on opportunities to take action, future events and how you can connect with like minded people.
Join Now >